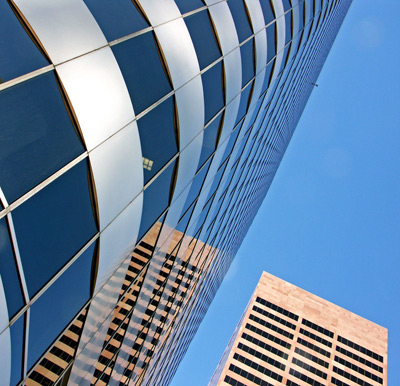 Stevens & Associates Cost Reduction Specialists, Inc. is a National Property Tax Consulting Firm specializing in representation of commercial, industrial, special purpose and multi-family client properties. Our highly knowledgeable team of professionals at Stevens and Associates have handled thousands of assessment appeals and have maintained a successful property tax appeal rate of 90%.
For over 27 years, our team of licensed appraisers, attorneys, and support staff has allowed Stevens & Associates to successfully facilitate the reduction of our client's property taxes, saving our clients millions of dollars on their commercial real estate taxes. Our team's high level of attention to detail ensures that the job will always be done correctly, and the commitment that we have towards our clients has allowed us to maintain long term relationships.
Contact us today to learn how we can reduce your property taxes.