Up to 30% – 60% of property owners are paying too much in property tax, Are you?
Let Stevens and Associates perform a detailed evaluation of your property AT NO COST.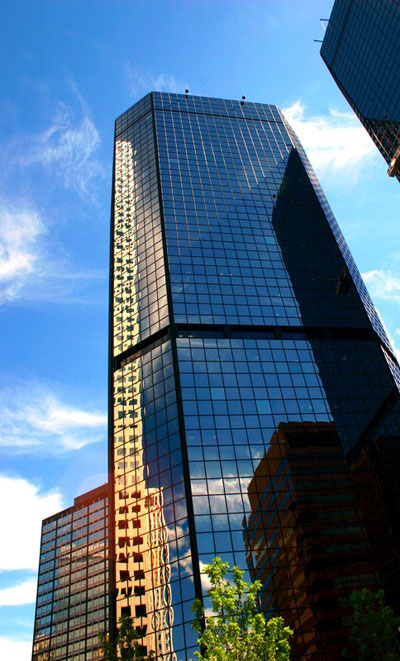 We represent taxpayers throughout the entire property tax appeal process; from the initial filing to appearing at the county and state board hearings on your behalf.
We monitor, analyze and interpret trend data on occupancies, rents, absorption and appraised values. Our extensive database and access to industry data assist us in obtaining a fair market value for your property, safeguarding you pay only your fair share in property taxes.
Our superior results have allowed us to maintain long term relationships with our clients. Although many states perform reassessments every other year and some up to a six year cycle, Stevens & Associates continuously monitors our clients' properties by performing a complete analysis every year to ensure they're not paying more in property tax than they should be.
Stevens & Associates Cost Reduction Specialists, Inc. successfully represents the following property types:
Commercial
Industrial
Office
Medical Facilities
Multi-Family
Retail
Vacant Land
Automobile Dealerships
Day Care Centers
Hotels and Golf Resorts
Movie Theatres
Parking Structures
Stevens & Associates handles the property tax appeal process from start to finish.